Free Shipping On Your Order
We are glad to have back. Your Free Shipping code has already been added to your account.
Start Your Holiday Shopping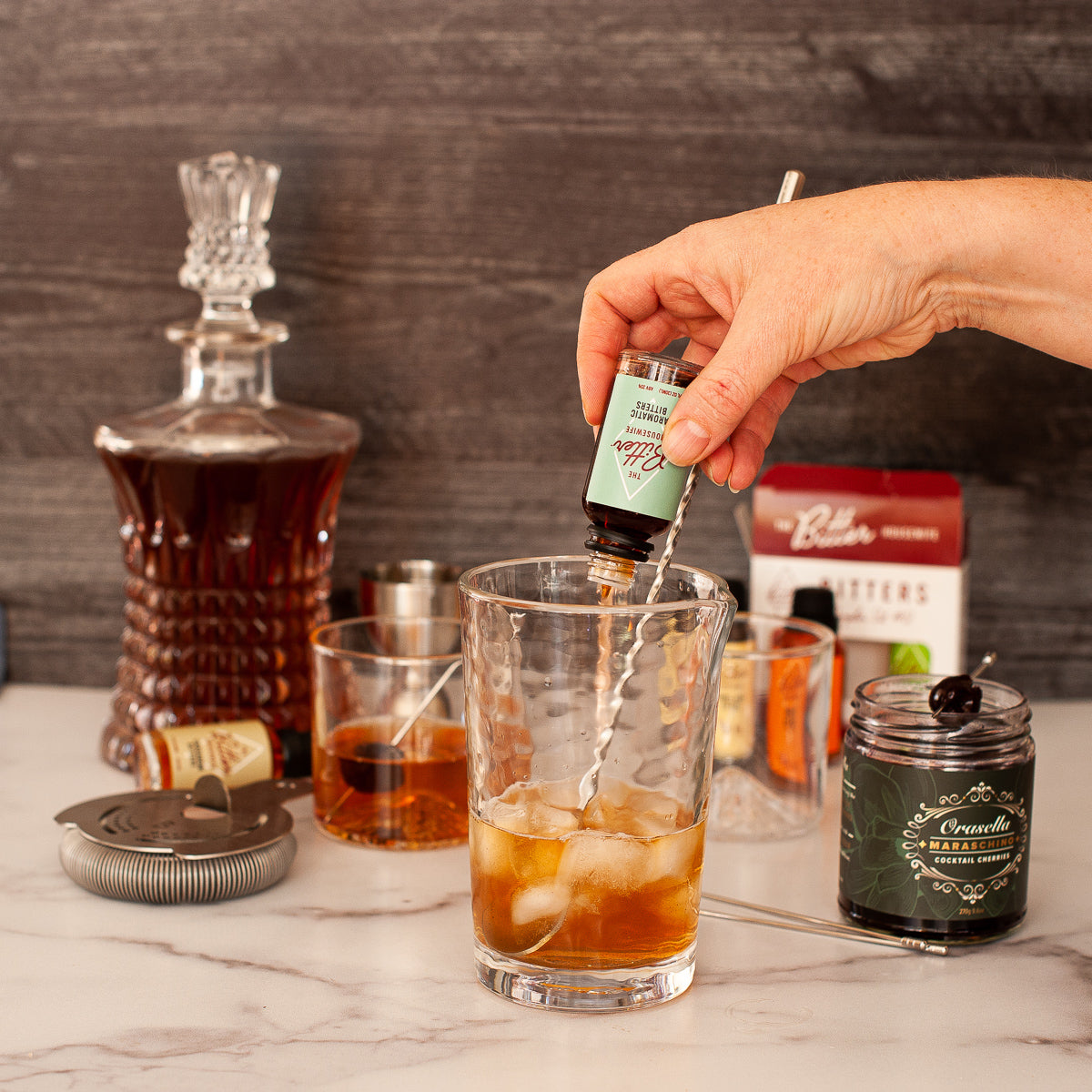 Holiday Bundles Coming Soon!
With the help of amazing local PNW brands we've compiled gift bundles that are worthy of putting under the tree and gifting to the most cocktail obsessed.
We'll start dropping them on Nov. 19th.